WellTrack
WellTrack is an online self-directed therapy experience for managing depression and anxiety. WellTrack can be used as a self-help tool or in combination with counseling. WellTrack is HIPPA compliant, easy to use, mobile friendly and has a companion app called "Mood Check" The MoodCheck app allows you to monitor your mood through the day and make connections to what is influencing your mood. WellTrack is free to all enrolled UM students.
WellTrack features a wellness assessment that students can take one time or on as needed basis, to help them understand the activities associated with how they feel and to identify patterns in their daily activities and how they are feeling.
WellTrack includes structured sections on managing depression and anxiety, tools and resources to deal with these issues, relaxation exercises, simulated situations to deal with specific anxieties (including public speaking), and a "Zen Room" to assist with meditation.
To get started, please click here.
Students can download the MoodCheck app for iOS and Android.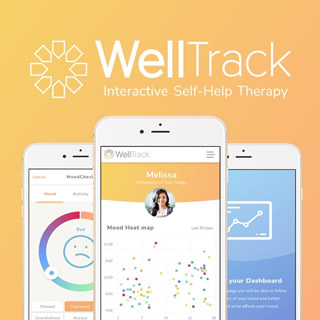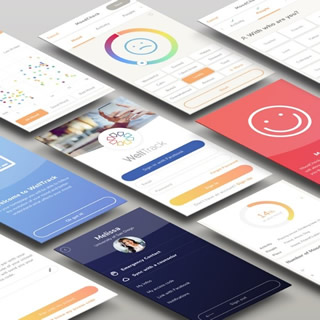 Mental Health Screening Program
This free and anonymous mental health screening program is provided to all current students of the University of Miami. If you have concerns about your mental health, you can find out – in a few minutes and in your own privacy – whether or not professional consultation would be helpful. To complete these brief online assessments, click here to access our online mental health screening program.
ReactOnline
The Counseling Center at Loyola University Maryland created an interactive video to help students cope in healthy ways after a distressing event (trauma, assault or loss).  Please use this resource if you or someone you know has experienced a traumatic event, and would like assistance in understanding expected physical and emotional reactions to a distressing event, and learn ways to cope with these reactions.
Please note: resources specifically mentioned in this toolkit are for Loyola University students. Please return to UM's Counseling Center homepage for more information.